Cycling Solutions has bikes for the entire family from the following brands:
"We are riders—that fact has guided our every decision since 1974. When quality tires weren't around, we strove to make the best. When people wanted to ride cruisers in the dirt, we made the first production mountain bike. When roadies wanted to go faster, we doubled-down on carbon and built our own wind tunnel. And when we saw kids struggling to focus in school, we started the Specialized Foundation to help them through cycling.
Specialized. Made for riders, by riders."
How do you define the ultimate cycling experience? That's up to you. Our mission at Giant is to help make it happen. To create the ultimate cycling experience for all riders, all around the world.
It's true that Giant is the world's largest producer of high-quality bikes, but we never forget where we came from. We started small. And we were founded on the idea that the best way to inspire passion for cycling is to create the best products, and make them accessible to all riders. That's what we did back then. That's what we do today.
Today, this spirit of innovation is stronger than ever. Our collection of gear and apparel, developed and tested by some of the top teams and athletes in pro racing, continues to expand. Our industry-leading E-bikes are redefining what's possible for riders of all abilities.
These innovations serve a larger purpose. It's not just about winning races and producing lighter, stronger, faster bikes. That's part of it, but it's also about making cycling more enjoyable and approachable. To everyone.
Ride Life. Ride Giant.
Liv is the first brand with a comprehensive collection designed specifically for female cyclists, ranging from beautiful apparel to premium bicycles. No matter the rider's level or style, Liv provides the best products to help women discover new possibilities through cycling.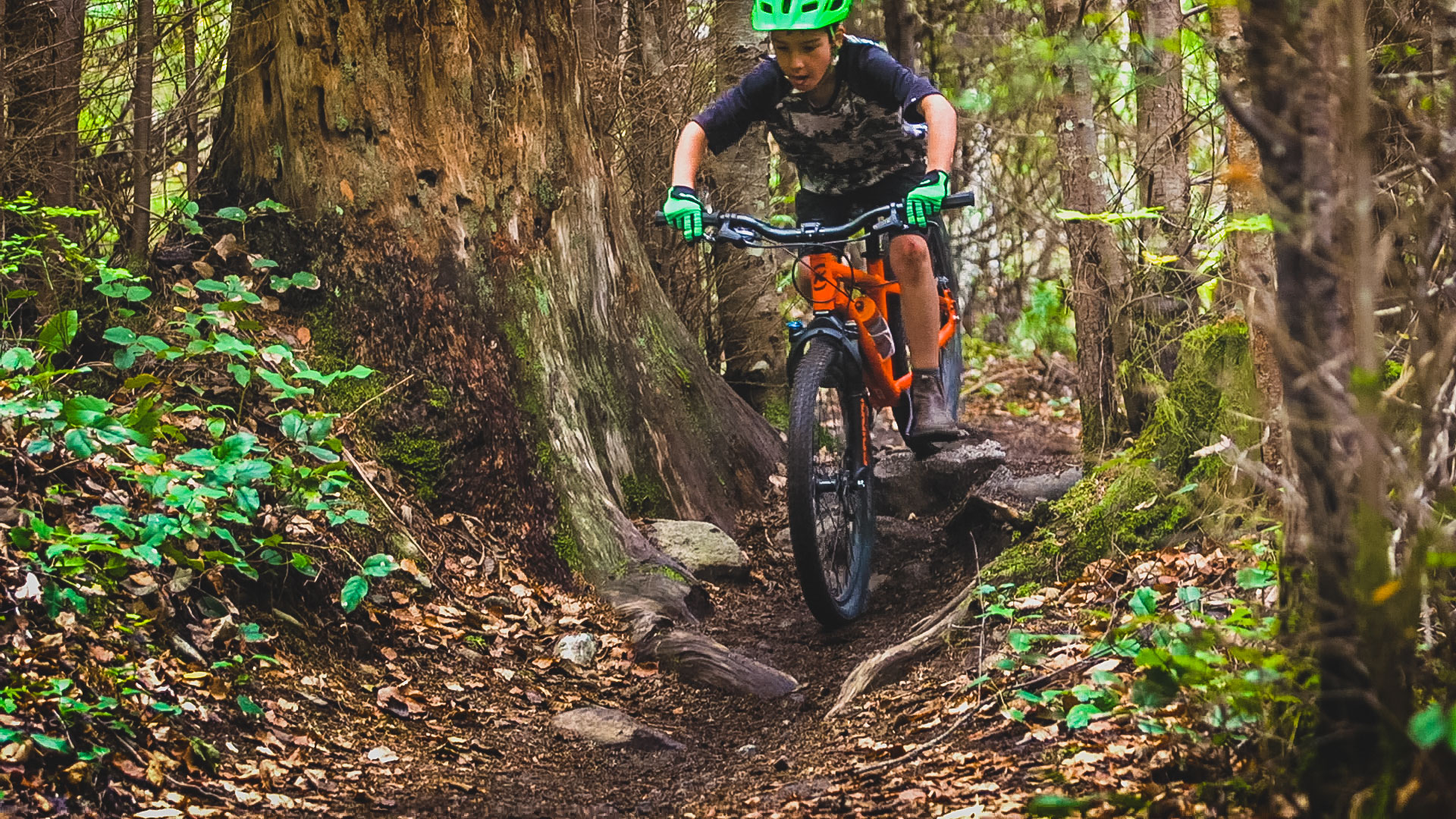 "At Kona, we're all about the freedom and empowerment of the bicycle. We have been since 1988. We still have the same founding owners. We're still populated by a staff of keen, active, impassioned cyclists. We're not big, nor are we that small. Just a dedicated group of cyclists making bicycles for people who love bikes-no matter if that love is new or long established."
"60 YEARS AGO, WE CHANGED THE SKI POLE. THIS WOULD BE THE CATALYST FOR DECADES OF INNOVATION, TECHNOLOGY AND DESIGN TO FOLLOW. FOR 60 YEARS WE HAVE TAKEN A NO SHORTCUTS APPROACH TO PRODUCT DEVELOPMENT, RACING, CLIMBING, DESCENDING AND EVERYTHING IN BETWEEN. FOR 60 YEARS, WE HAVE PUT NOTHING BUT PASSION BEHIND EVERY STRIDE, PEDAL STROKE AND CARVE. AFTER 60 YEARS, WE HAVE COME TO REALIZE ONE THING – WE CAN'T WAIT FOR 60 MORE."